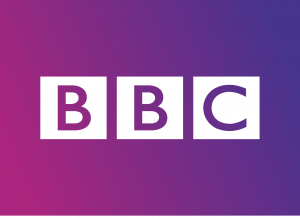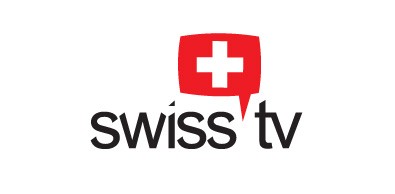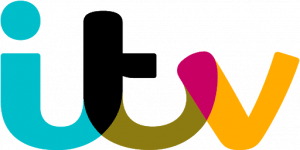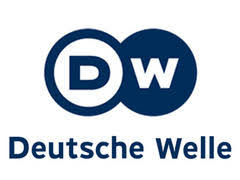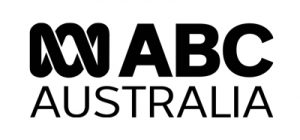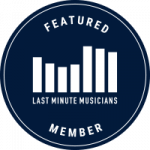 British Champion Bagpiper based in Central London.
With many years experience, George has played at many events such as the Thursford Christmas Spectacular, Basel Tattoo and HRH The Queens 90th birthday. George has recently filmed for the upcoming 'The Kingsman 3' and has featured on the BBC, ITV, Swiss TV, Australian TV and German TV. He has performed at many weddings, funerals, Burns night events, New Years Eve events and has performed all around Europe touring with different bands alongside winning the British pipe band championships.
From an early age George was playing the Bagpipes in the Air Cadets and has gone on to represent the Metropolitan Police and the Royal Air Force in functions all around the world, playing at iconic venues such as; Edingburgh Castle, Windsor Castle, The Royal Albert Hall, Menin Gate, Normandy beaches, Annabel's, Goodwood House and the Arts Club, Mayfair. With high experience in both Military pipe bands and competitions, George will be sure to add something special to your event.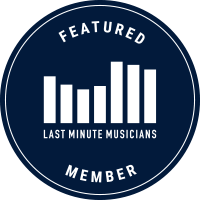 George is very popular for weddings and wedding anniversaries. Celebrate in style with the illustrious kudos of a British Champion Bagpiper at your event.
George is highly respected in the funeral and memorial bagpiping circles, his music can transform the mood and honour of any memorial or funeral service.
Brand launches, corporate celebrations and company awards events, George has been invited to play his traditional Scottish music at them all - Get in touch now!
Testimonials
"George was the highlight of the evening, the bagpipes sounded beautiful and had the audience entertained."
Harriet
"George did a fantastic job! Very professional and kept in contact leading up to our big day. The bagpipes were very moving when he played Amazing Grace in the church. Thank you George!!"
Paul
"George conducted our dads funeral playing Flower of Scotland as dad was walked down. He was very professional and talented with playing. George was very respectful to all those mourning and talented in his ability. We would highly recommend his service."
Susan
"What a piper, George was amazing, very smartly dressed. His playing of Flower of Scotland absolutely spot incompletely in tune, he gave my Mum a great send off. I can highly recommend him. Thank you George."
Colin and Pauline
"Made my dads funeral very special. Thank you George."
Angela M
"Bagpipe skills were absolutely incredible!! Totally made our Burns Supper! Will be booking George again!!"
Gregg
"George arrived promptly on time. He was very likeable and respectful but also very professional. He was happy to do anything we wanted and he did so beautifully. My dad who passed away would of been so proud. It was a very moving experience and I cannot thank George enough. I would highly recommend him without a moments hesitation. Once again thank you."
Denise Geiran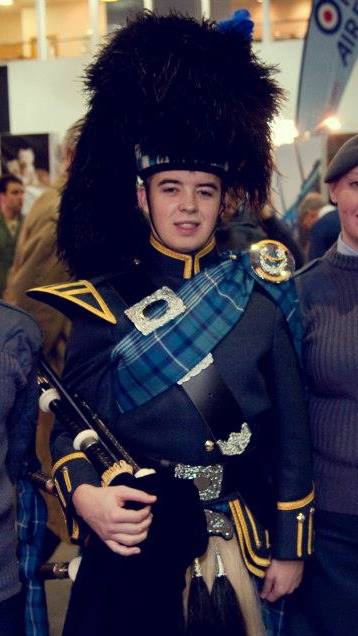 Some of George's most popular songs
Scotland The Brave - Flowers of The Forest - Flower of Scotland - Amazing Grace - Highland Cathedral - The Dark Aisle - Perfect (Ed Sheeren) - The Atholl Highlanders - Auld Lang Syne - The little Drummer Boy - Fairytale of New York - Rocking All Over The World
Gabriels Oboe - Dances with Wolves - A Mans A Man - Castle Dangerous - Jim Thompson of Flagstaff - Dawning of the Day - Donal Mclean of Lewis - The Fuddler - Wings - Rowan Tree - La Baum - The Green Hills of Tyroll - The Battles O'er - Lochanside - Ian Mcmaster - Hector the Hero - Itchy Fingers - Clumsy Lover - The Masons Apron - The High Drive - Donald Cameron Powder Horn - Song of the Smallpipe - Gift of a Thistle - Angus Mckinnon - Crossing the Minch - 79ths Farewell to Gibraltar - PM Sandy Spence - Abide With Me - Hallelujah - Andrew Warnoc - Archie Beag - The Argyllshire Gathering - Arthur Bignold of Lochrosque - Maggie Cameron - Susan Mcleod - The Smith of Chillechassie - Waltzing Matilda - Balmoral - The Balmoral Highlanders - Barren Rocks of Aden - Battle of The Somme - Battle of Waterloo - The Black Bear - Bonnie Dundee - Boys of Wexford - The Cameronian rant - The Seagull - 400% - The Last Tango in Harris - Queen Elizabeths March - The Star of County Down - Our Musical Journey - All The Way To The Top - Smoke on The Water
Plus many more tunes!
Here are a selection of tunes that George can play. If you don't see a tune listed you would like played, please contact George and he will do his best to source or arrange the music.
FREQENTLY ASKED QUESTIONS
We have put together a few popular questions and answers to help answer any questions that you might have - But if you would like to speak with us then use the contact form or call the office and we will be happy to assist you. When you call ask for George.