Why you should choose bagpipes for your wedding
Why you should choose bagpipes for your wedding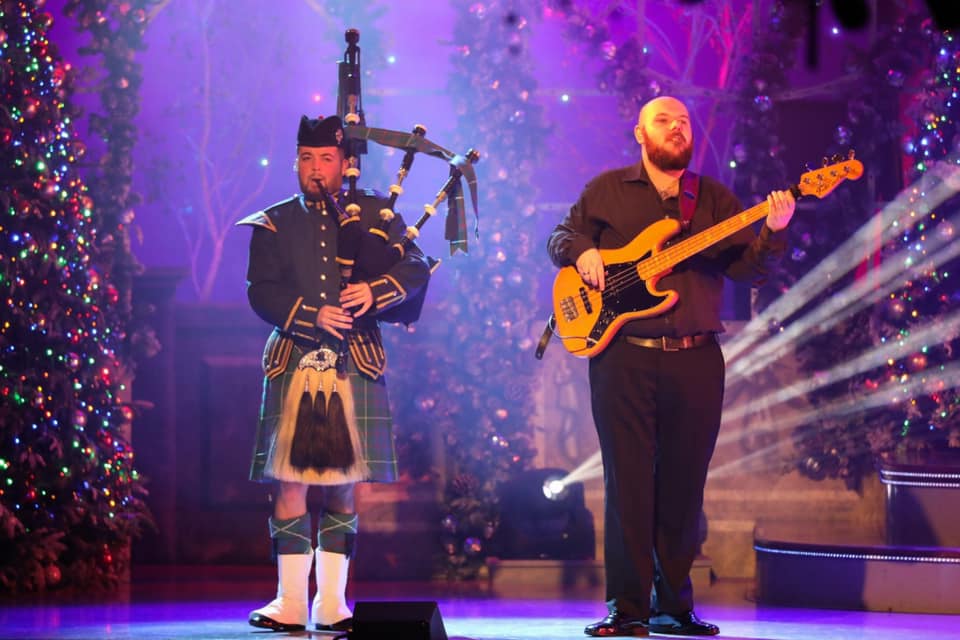 Bagpipers playing at weddings is a tradition that dates back hundreds of years when it was said that the sound of the instrument would scare away any evil spirits that may be hovering nearby while providing good luck to the newly married couple.
Whether you believe this or not, having a piper provide the backing track to your wedding can ensure your special day becomes even more so. The elegant and poetic sound which is embedded in the roots of Scottish culture is the perfect accompaniment to the most important occasion of your life.
There are many popular songs that are chosen to be played at weddings and requests have become more varied in recent times. Among the most recognisable classic choices include Highland Wedding, Flower of Scotland, and The Wedding March.
But while older, more classical songs are often chosen they are far from the only thing that can be played. Also commonly requested are more modern tunes like Here Comes The Sun and I'm Gonna Be (500 miles). Not everything can be covered on the bagpipes but there is certainly a vast range of music which can be, providing you with an abundance of options.
The bagpipes can feature at any point of the day, whether it be when the guests are arriving, the bride arrives, the register is being signed, during the pictures, or at the reception after the ceremony has finished. George is capable of providing high-quality live music whenever you require.
He has the experience of performing in several different bands and is well equipped to provide you with the soundtrack to your special occasion, having performed at big events such as the Queen's 90th birthday. He is open to taking requests so do not hesitate to get in touch if you require a piper to play at your wedding.